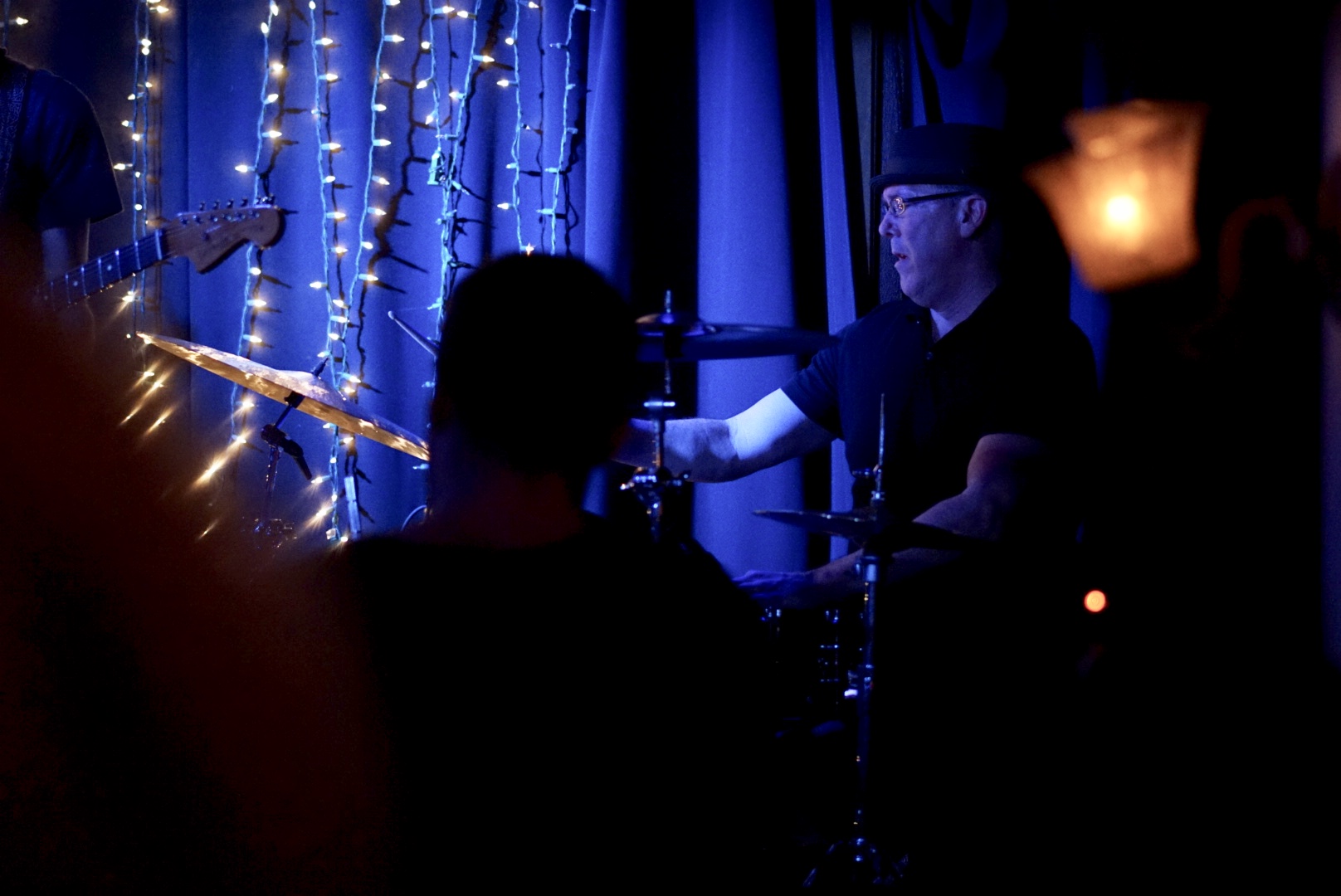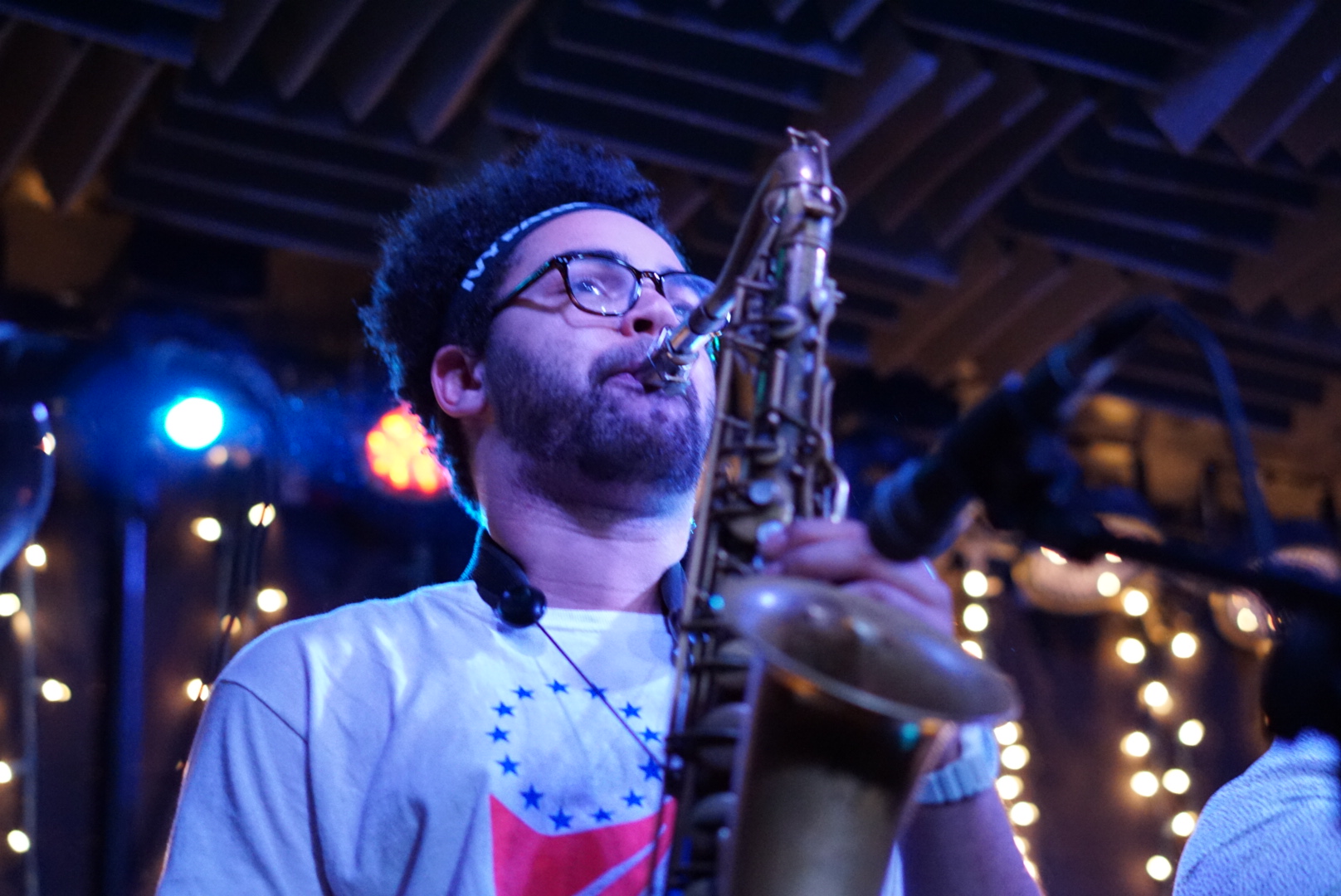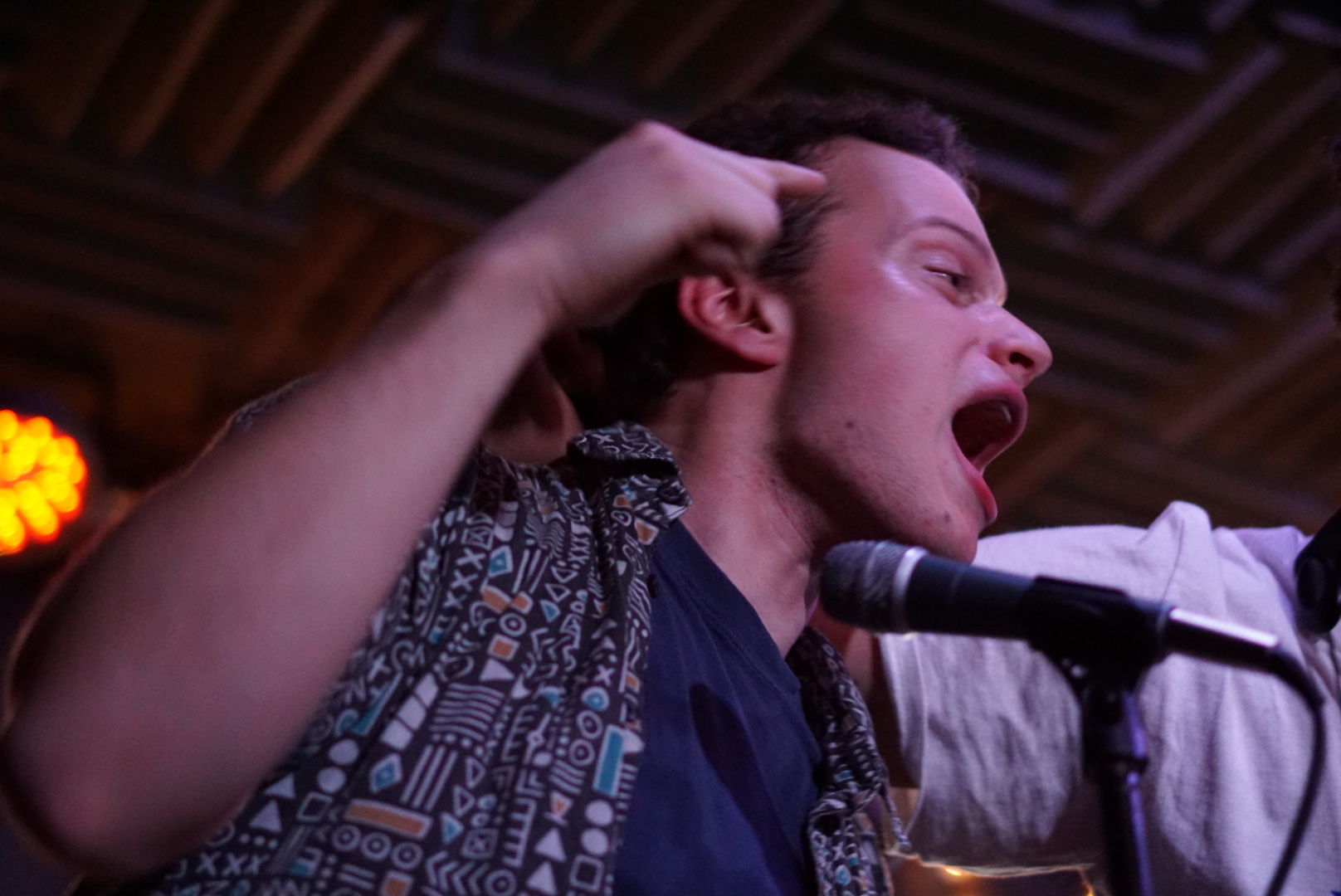 Our Words
The Philadelphia-based eight-piece was formed in 2015 by Chris Paterno (lead vocals, acoustic guitar). Once a solo project, the band formed after Paterno was asked by the Philadelphia Freedoms to play at the Villanova Pavilion in front of 2000 people. One month later, 9-time Grammy-winning producer Joe Nicolo saw them play at Chaplin's (Spring City, Pa). He quickly signed them to his label, BlacBird Productions, where they began recording their debut EP.
2016 brought an accumulation of write-ups, including shout-outs by AXS, Philly Mag, Impose Mag and more. The CPB, as fans have come to call the group, made a local name for itself with performance slots at World Cafe Live, MilkBoy, and WHYY to name a few.
Bringing an energetic rebirth of Philly Soul to the stage, the band promises a night well spent for listeners and dancers alike. 2017 has proven so as Paterno was recognized by both the SongDoor International Songwriting Contest (top 12 portfolio) and the USA Songwriting Competition (1st Runner Up, SXSW Showcase), the CPB has sold out consecutive Philly-based shows and is performing up and down the East Coast.
The Chris Paterno Band is:
Frank Rein - Trombone
Mike Clark - Trumpet
Greg Wilson - Saxophone
Mark Hightower - Bass
Doug Parsons - Drums
Rob Wickline - Piano/Organ
Sean Conlon - Electric Guitar, Harmonies
Chris Paterno - Acoustic Guitar, Lead Vocals
Photographers: Beau Hauser & Mike Chism
Their Words
"Pressure" - 14th overall, Alternative/Hard Rock Category
"Unfaithful" - 20th overall, Pop Category
"Farther (…We Grow)" - Honorable Mention, Soft Rock Category
LeAnn Zotta, Executive VP of SongDoor InternationaL:
Every year, there are about a dozen or so songwriters who rise to the top with multiple entries — all good ones. You were in that group this year. Overall, there were more than 25,000 entries. You can be extremely proud of your achievement. To get multiple Honorable Mentions, especially in different categories, is rare.
USA SONGWRITING COMPETITION:
USA Songwriting Competition SXSW Showcase Artist: 1st Runner-Up, 2017
Joe Nicolo, 9x-Grammy WinneR:
I love the way Chris mixes the 70's horn sound (blood, sweat & tears) with rootsy folk. People will have a love/hate relationship with his voice, and I mean that as a true compliment. You want to sound unique. Saying that you don't sound like anyone else is probably the biggest compliment I can give an artist.
Lively and loose acoustic indie soul at its finest… The Chris Paterno Band don't so much reinvent a genre as they do fashion their own unique one from the best parts of the last few decades of folk, rock and pop, updating Philly soul for a whole new era.
More Press:
Philly Mag: Show of the Week Selection
Philly Mixtape: Interview & Show Preview
Punchland: "Pressure" Premiere
Indie Buddie: "Pressure" Feature
Uncanny Pop: "Pressure" Feature
GroundSounds: "Lover, When You Gonna Come?" Premiere
Americana Daily: "Lover, When You Gonna Come?" Feature
Indie Folk Americana: "Lover, When You Gonna Come?" Feature
Elmore Mag: "Morning Light" Premiere
Audio Fuzz: "Morning Light" Feature
Kingston Review: "Morning Light" Feature & Interview
Leading Us Absurd: "Unfaithful" Feature & Interview
Middle Tennessee Music: "Unfaithful" Feature